The Invisible: Faith as a Phenomenon

2015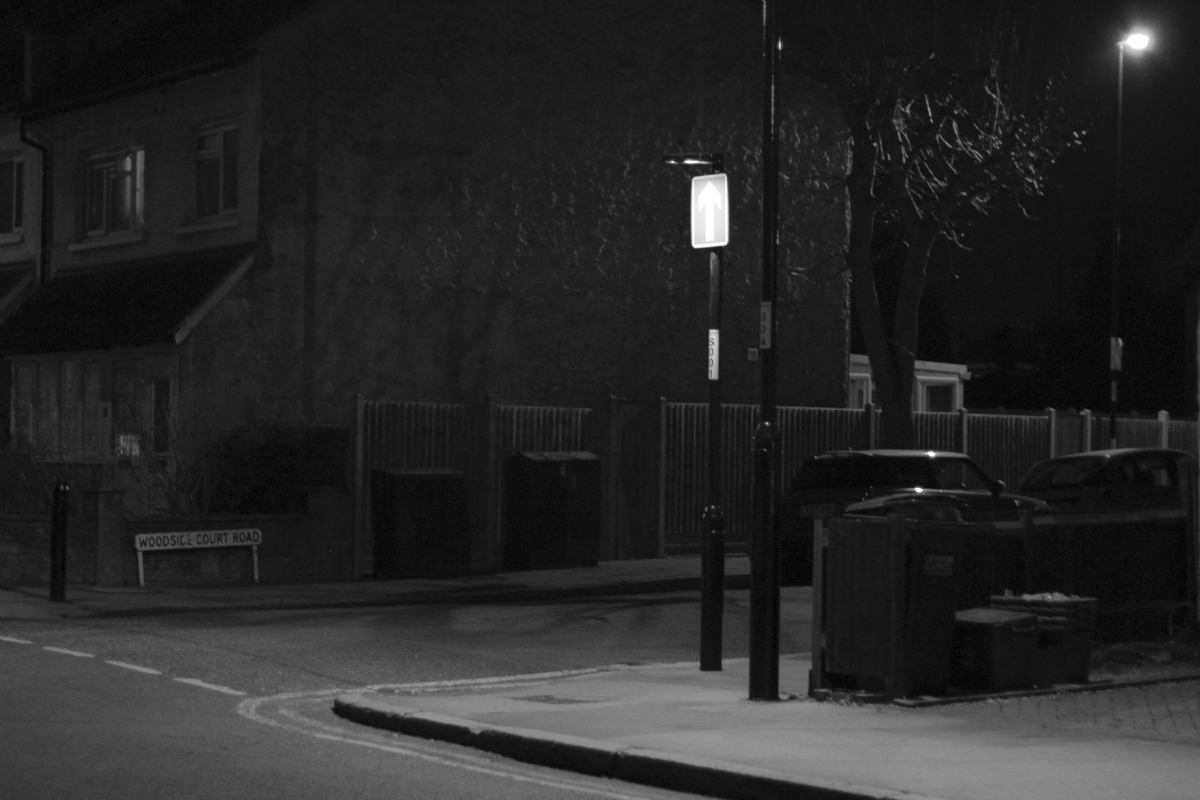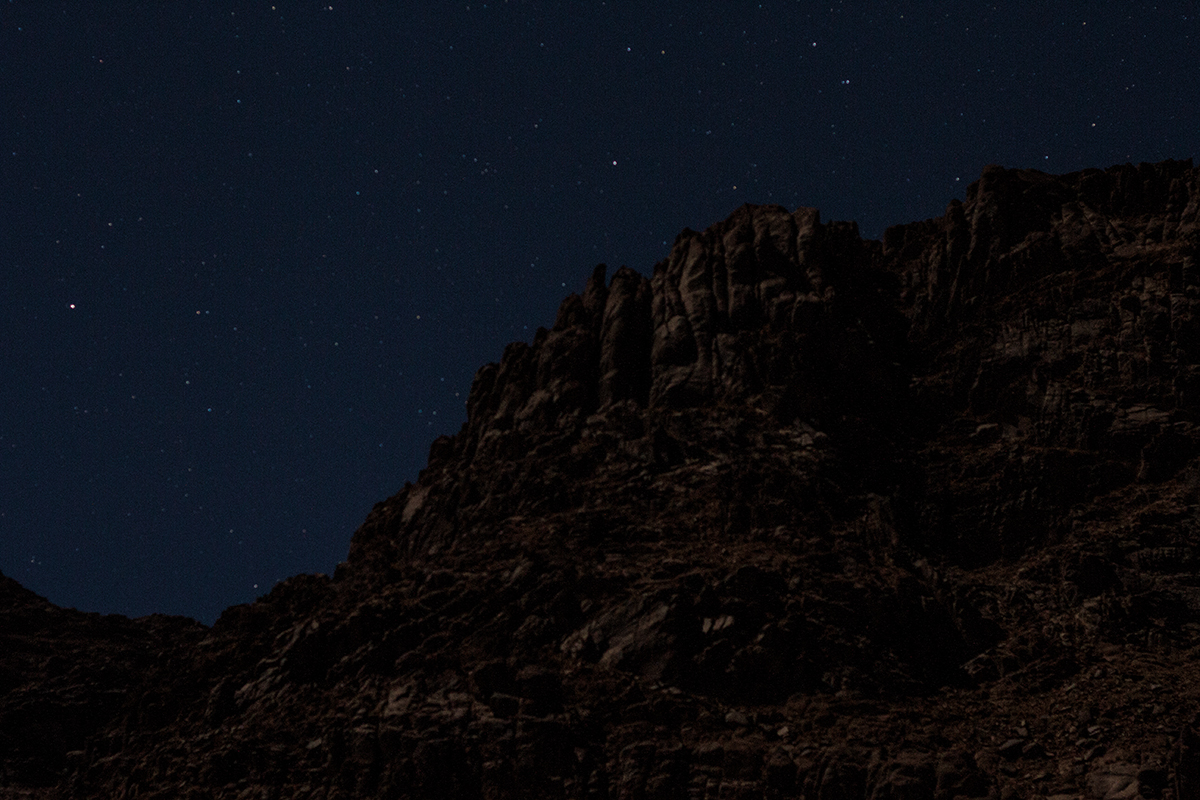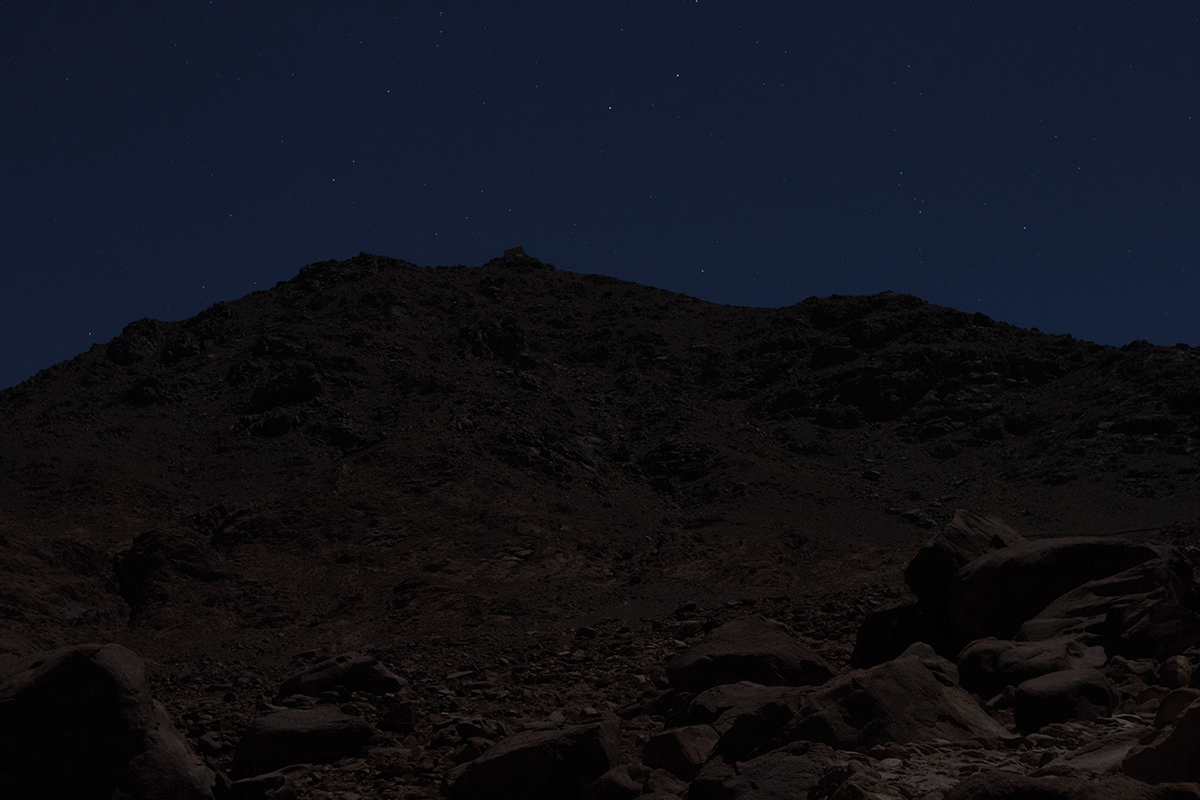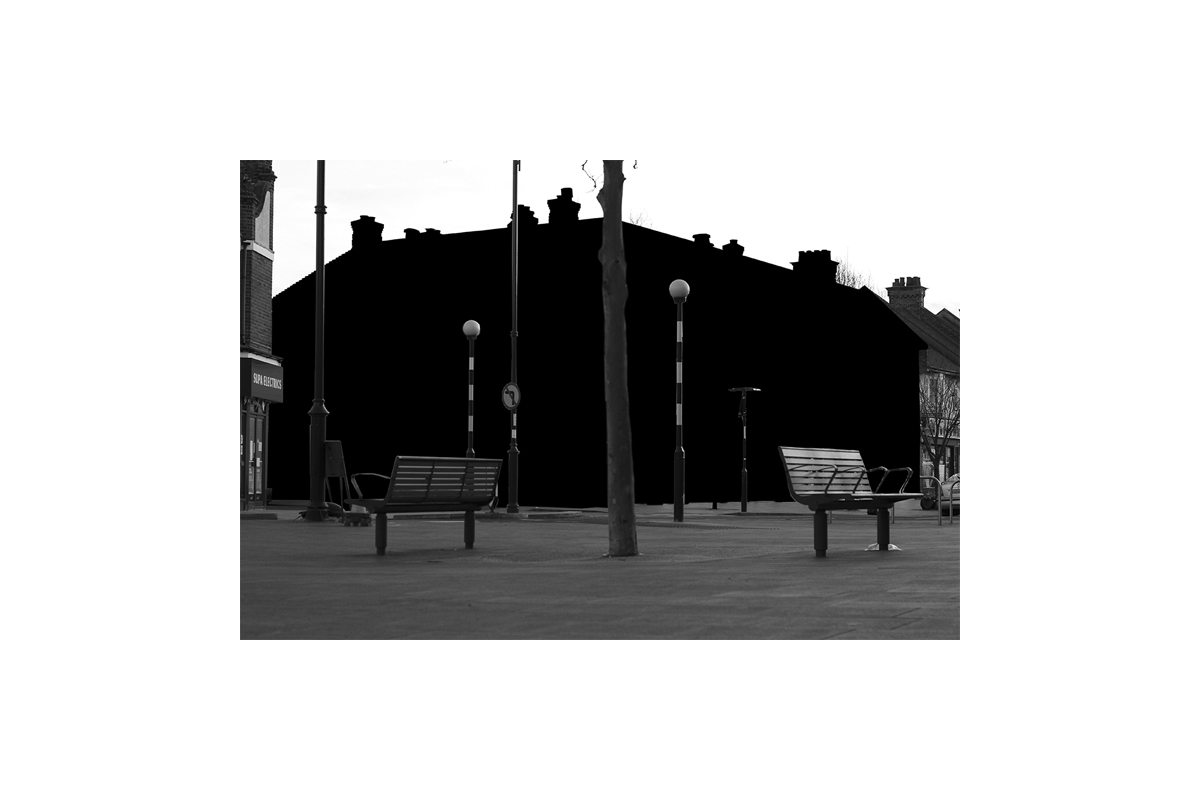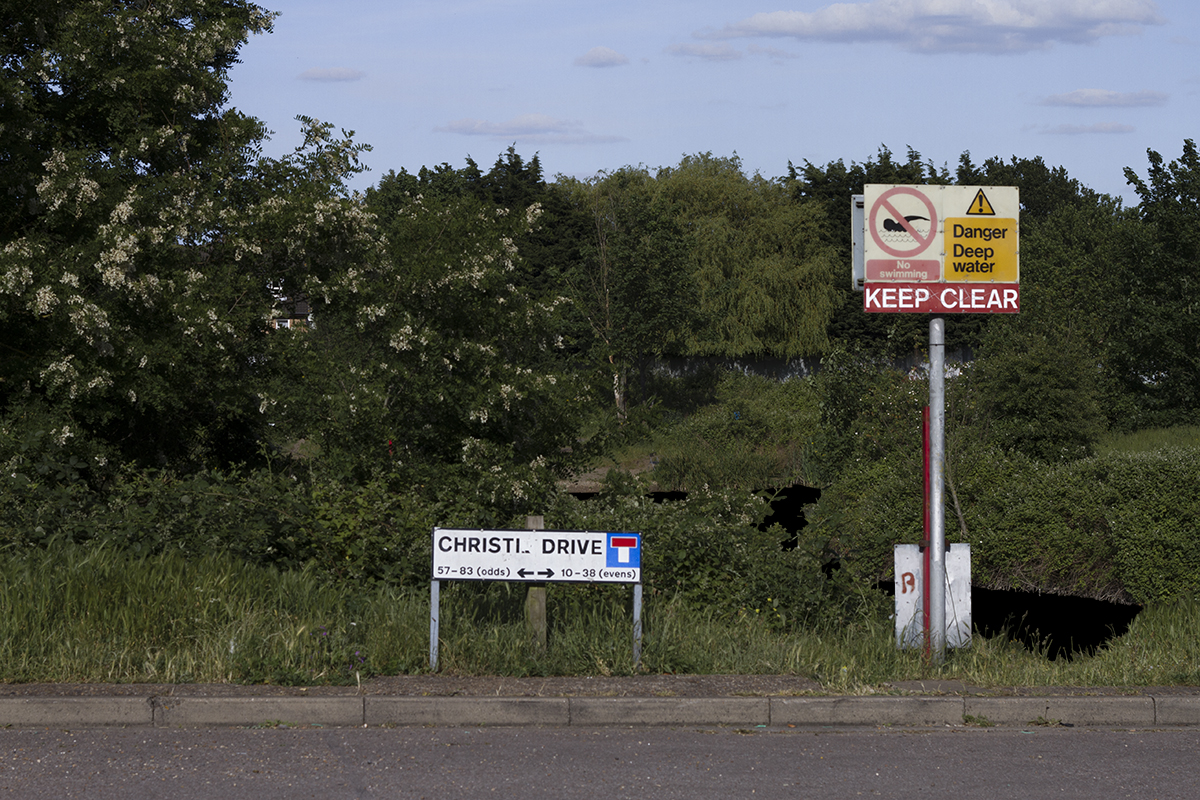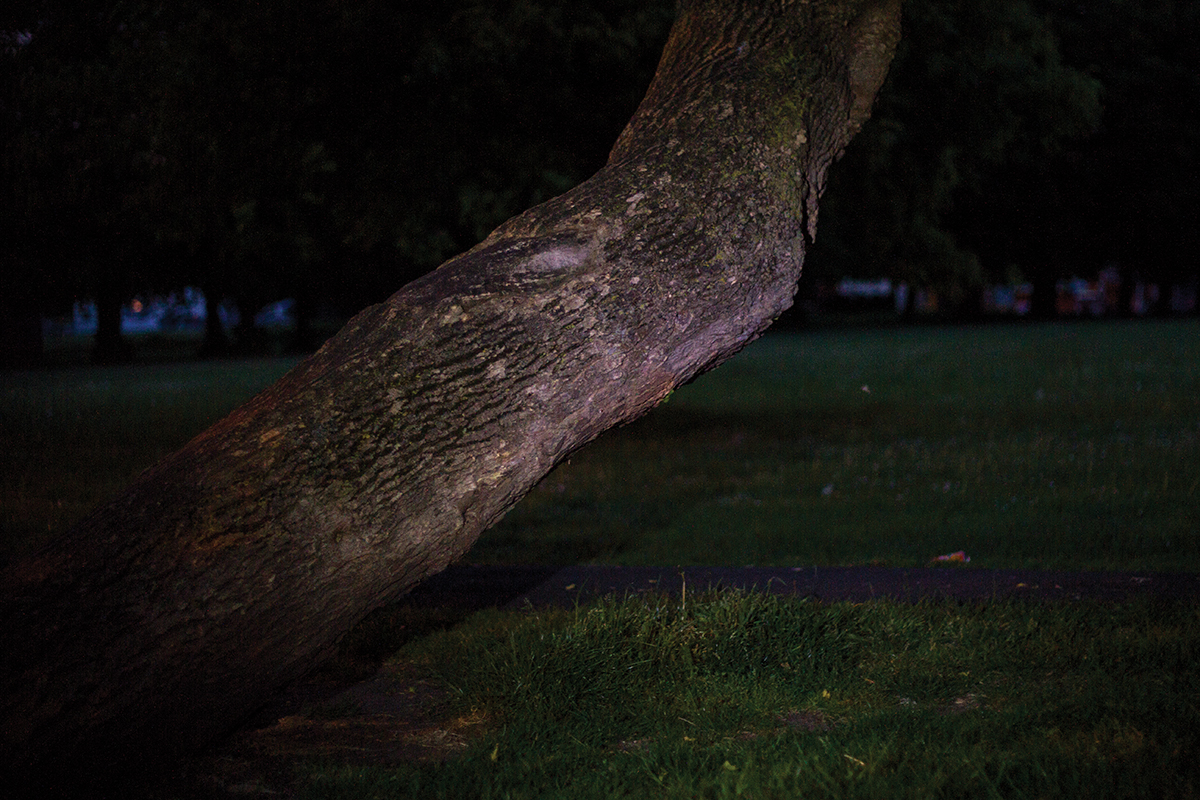 in brief

The Invisible: faith as a phenomenon, takes the form of a poetic visual novel with a confounding narrative; the 1986 unresolved disappearance of sixteen year-old K. in South London. It records factual and fictional aspects of the incident, in reflection to the ongoing search lead by K.'s sister, who still longs to see her now-assumed forty five year old brother. Her frustrating pursuit to have a glimpse of the unknown is here interwoven with a mystical tale from the mountains of Sinai. Through this analogy, the journey of searching and dowsing for the hidden becomes an example exploring the paradoxical notion of faith. Its fragility and strength collide in the interplay between the real and the imagined, for it places a blind trust in an unprovable invisibility. The project reflects on philosophical ideas on perception, while questioning the relationship between seeing, searching and believing. It is accompanied by a critical essay exploring our dependency on sight, its necessity in conducting a search and its implication on the authority of the photograph, which is inevitably needed even when seeking an invisible.

From a narrative perspective, the story unfolds non-linearly like a riddle, accompanied by a series of booklets each alluding to an observation on the search for the missing. The visual content is comprised of multiple photographic series, each responding to a unique aspect of K.'s disappearance; from the specifics of the investigation to the imagined possibilities that the sister dwells upon. Coequal to the imagery, poetic verses spread throughout the book. They depict the conflicting thoughts of those in search while blind. In an attempt to portray the frustration in not finding what is being looked for, several approaches were used to hinder the visibility of the content –photographs covered by threads, omitted words from texts, translucent and barely perceptible imagery– inviting a search for a concealed truth in an unresolved riddle.

photobook excerpt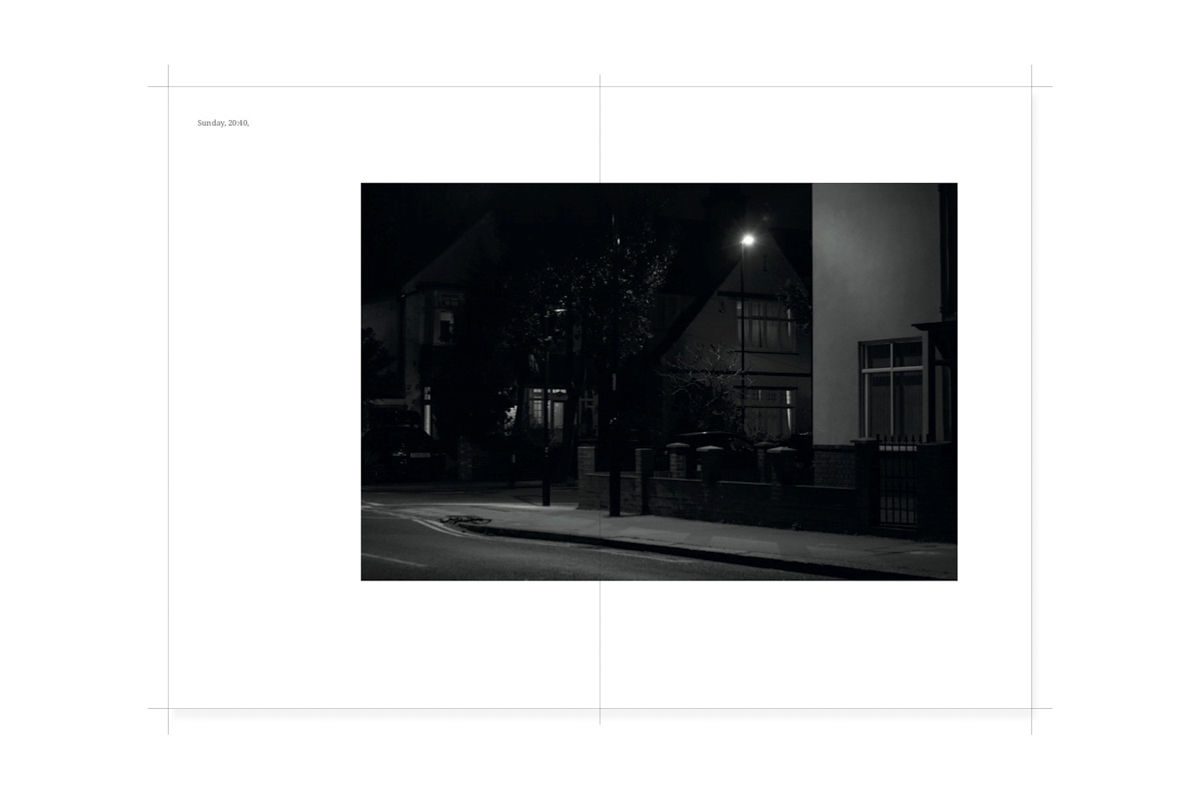 installation
London College of Communication, London (2016)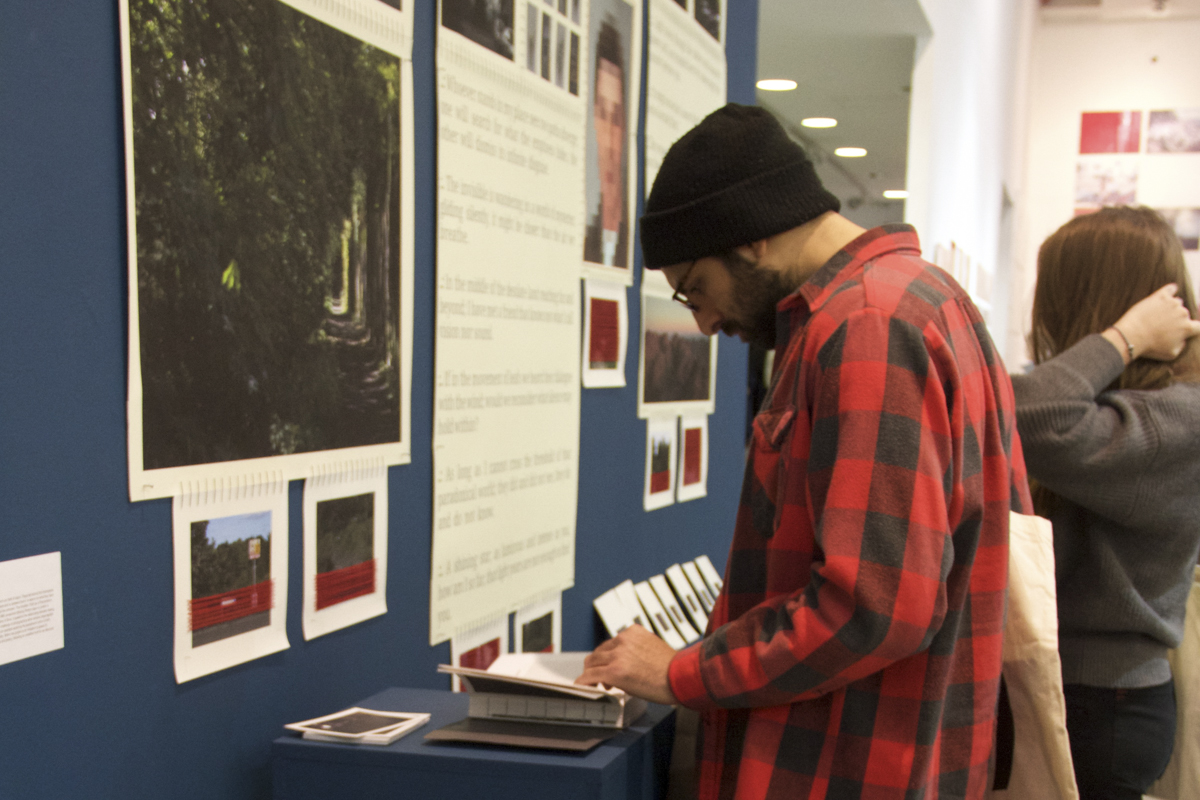 additional photobooks
Two of the seven booklets documenting different aspects of the case

Two photobooks titled
"The Search For The Invisible In A Space of Infinite Possibilities"


// This project was conducted during my masters studies at London College of Communication. My mentors were
Edmund Clark
and
Max Houghton
.