Threads of Memories

2012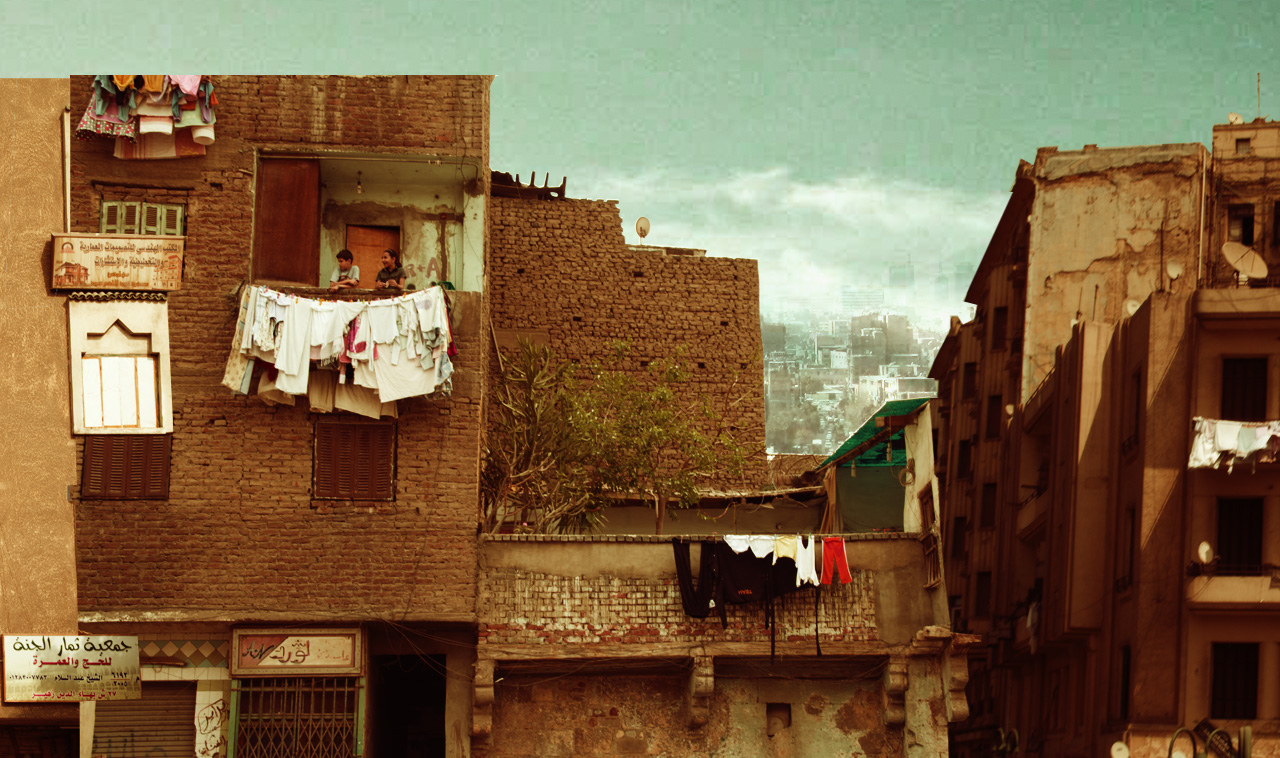 in brief

With this BA thesis project, my aim is to investigate how to enhance the storytelling experience of a book by exploring non-linearity, navigable structures and web narratives. My proposed multiscreen experience intersects different media, in an attempt to extend the book reading experience rather than substituting it. The result is an interactive space structured around the book's content, that makes use of the dynamic exploratory structures of the digital world. The web platform extends the verbal content visually with the addition of my short documentary, while the mobile platform extends the interactivity of the reader with the narrative by encouraging a navigable experience with the possibility of uploading their own content to the platform.

Oriented around Stanely Lane-Poole's book 'The Story of Cairo', the project explores content-wise the traces left behind from the past described by Lane-Poole in 1902. His book chapters were adopted as the main structure for my web documentary. Sections of his written words were recorded as audible narrations, then juxtaposed with the visual scenes I filmed in the locations which he draws verbally. By using archival material, the film in whole explores the gaps and the traces between the author's words and my contemporary observation.
film excerpt
web mockup
// This project was conducted during my bachelor studies at the German University in Cairo. My mentors were
Jochen Braun
and
Magdalena Kallenberger
.