[photo docu, 2016-18]

The Fourth Pyramid Belongs to Her
They said I better not attend her funeral. For years, I did not talk about her. I could not get myself to visit her grave. In time, forgotten photographs of her were unearthed and framed with care. Her most mundane belongings acquired value for us, simply because they had outlived her. Slowly, her house turned into a museum of memories. Till I too became another visitor, waiting impatiently to enter her decorated tomb, and stare in fascination at her mummy.

Growing up in a country shaped by its history as a necropolis of an ancient civilisation sparked my interest in investigating the complex relationship we, Egyptians, have with our ancestors. In The Fourth Pyramid Belongs to Her, I look critically at the historical, archaeological and touristic attitudes that coexist in Egypt towards the death of the ancient Egyptians. I reflect on the emergence of phenomena such as the theatrical representation of ancient tombs, the transformation of mausoleums into museums, and the national fever for illegal excavations, buoyed by hopes of finding buried treasures.
These different perspectives are here juxtaposed by integrating varied visual and textual material, in order to shed light on the prevailing apathetic way of seeing the pharaohs as mere artefacts. I contrast this lack of a collective mourning for their death with how emotionally families can mourn the loss of a loved one. By visually portraying my grandmother as one of the pharaohs and verbally reflecting on how losing her has painfully touched me, this project becomes an invitation to see my ancient ancestors through the eyes of a girl mourning her grandmother. My aim is thus to re-acknowledge the forgotten humanity of the ancient Egyptians by projecting onto them the experience of mourning a beloved grandmother.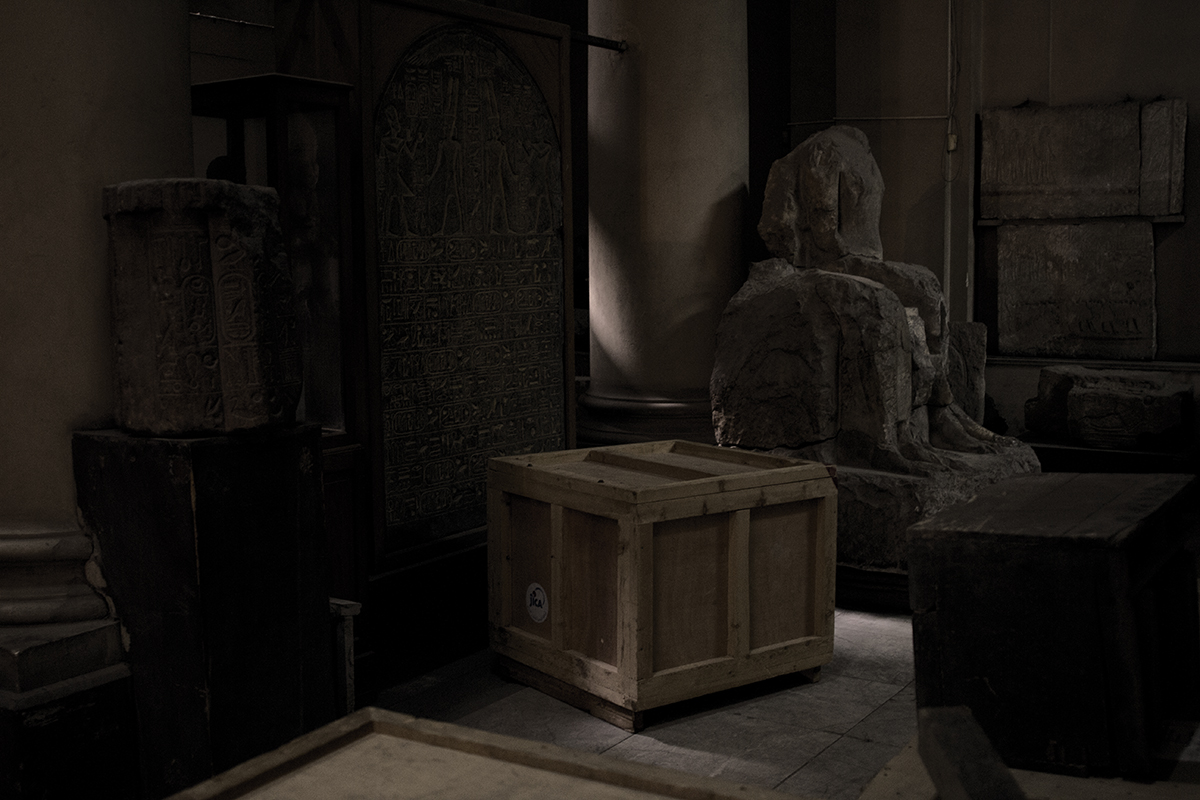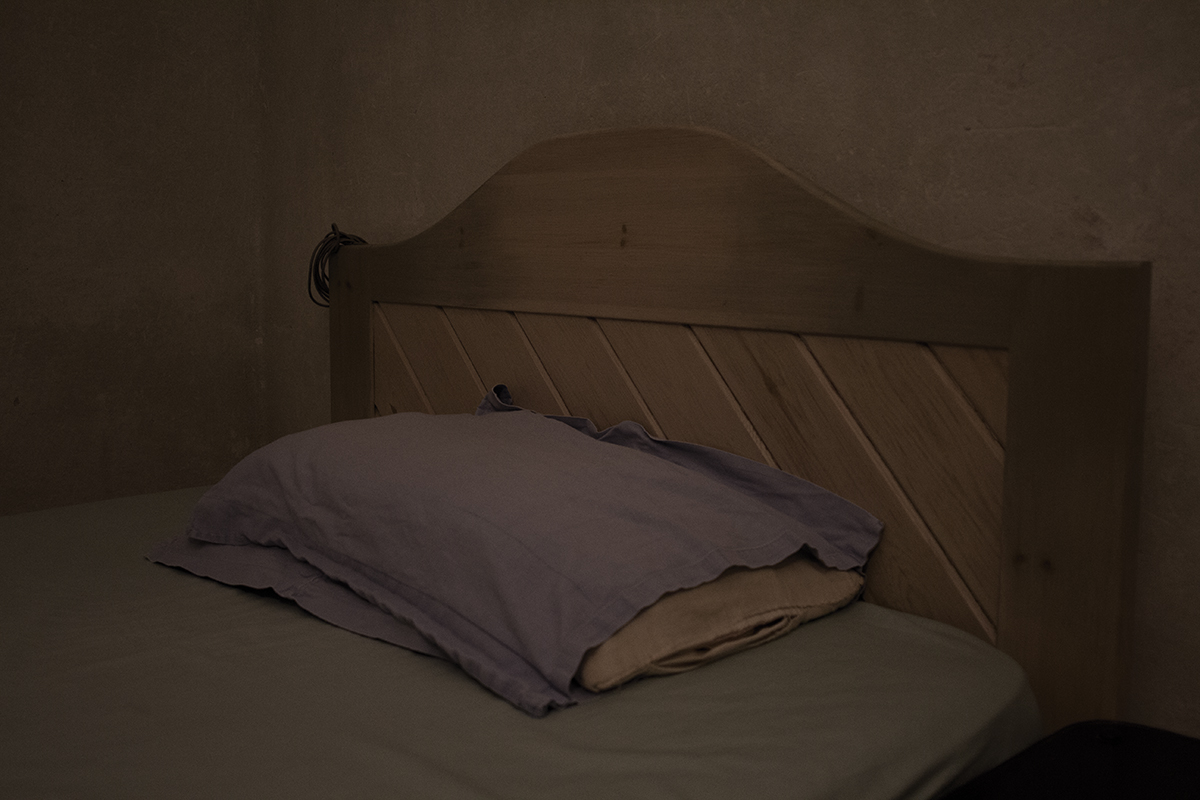 Solo Exhibition, Supported by Mophradat Grant for Artists, Darb 1718, Cairo [2018]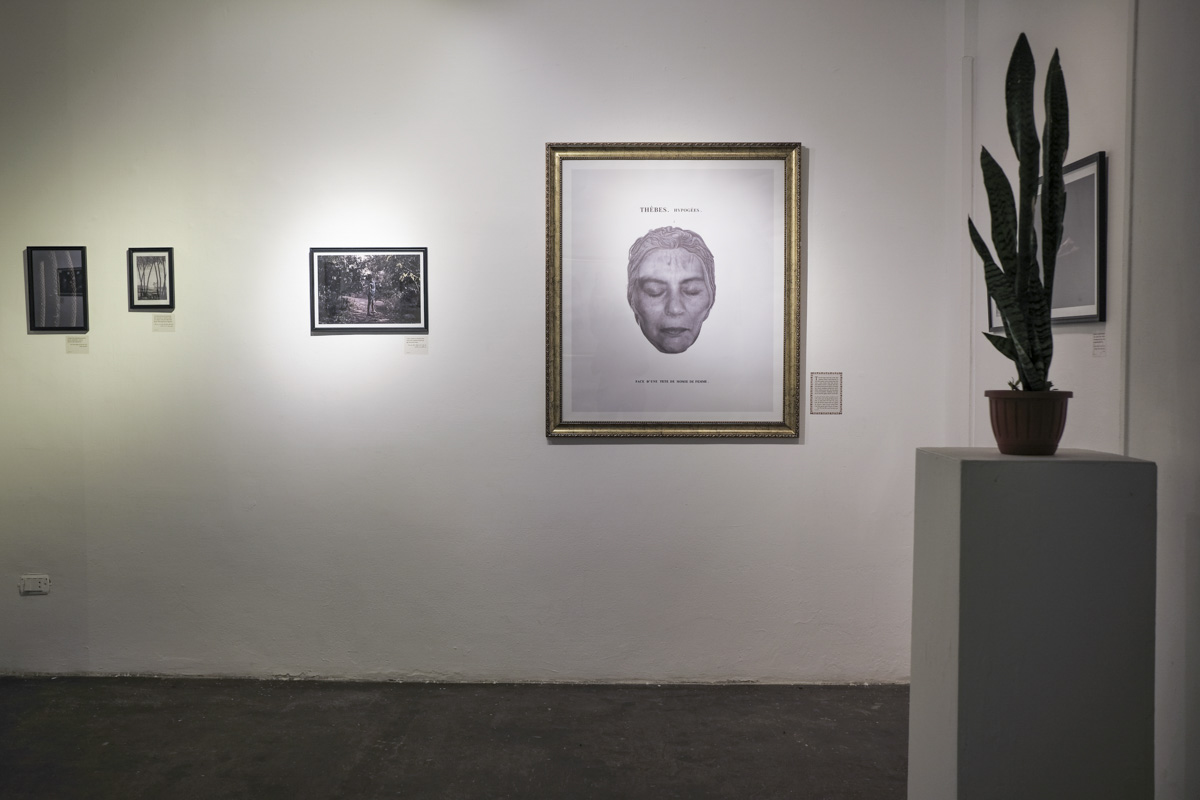 'Ar(t)chaeology' Group Exhibition by IAPT, The Nicosia Municipal Art Centre, Nicosia [2018]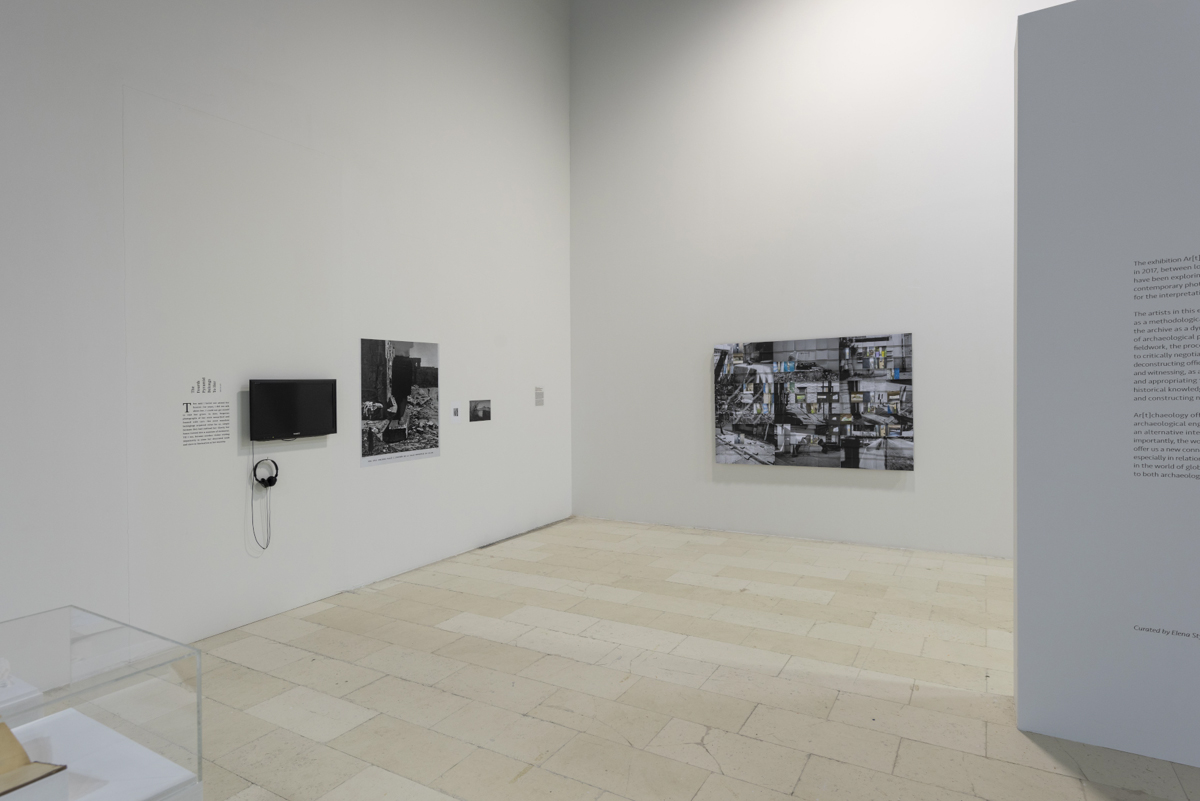 'She Tells' Group Exhibition by SOMA Art Gallery, at Cairo Photo Week [2018]